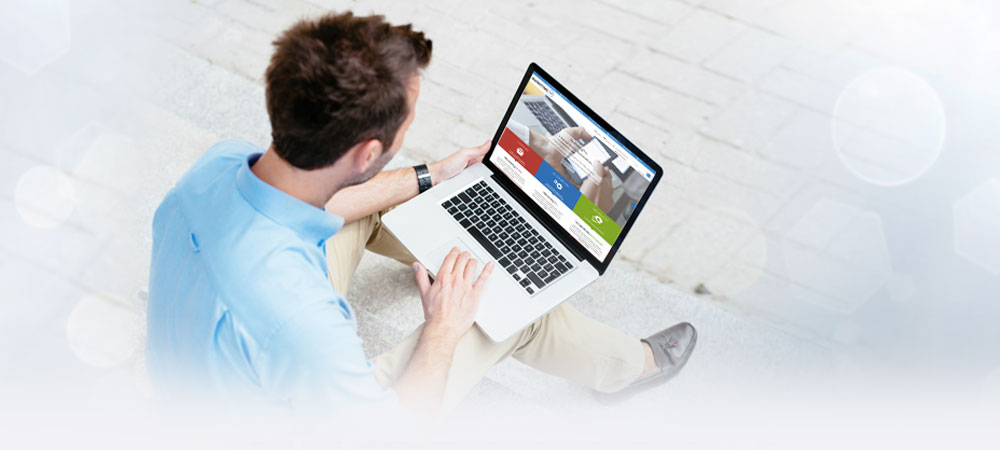 Four industry-leading solutions


to help you maintain regular, meaningful contact with clients and prospects…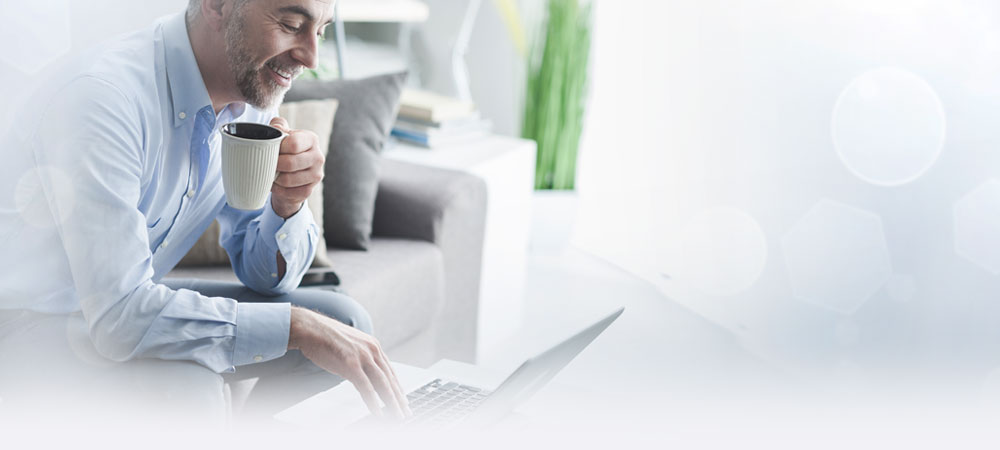 For the do-it-yourself marketer in need of compliant materials only – an extensive online marketing library containing thousands of high-impact, professionally pre-written marketing messages, and new technology that integrates seamlessly with compliance offices for pre-review of content.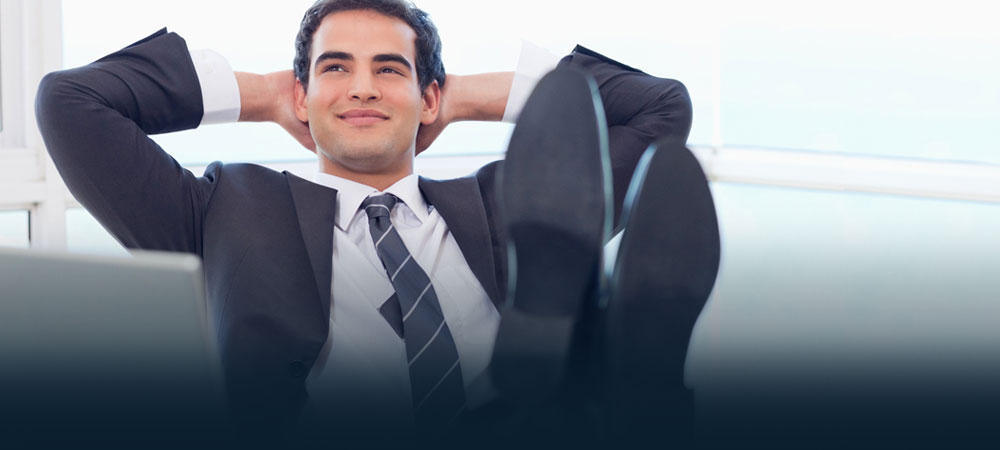 Our fully automated marketing suite with email and direct mail campaigns. Streamline and upgrade your marketing with all the content of MarketingLibrary, plus contact management features, automated marketing campaigns, and more. Customize and send email, full-color cards, postcards, letters, newsletters, and more, directly from the system.
Scroll down to view MarketingPro add-on enhancement services …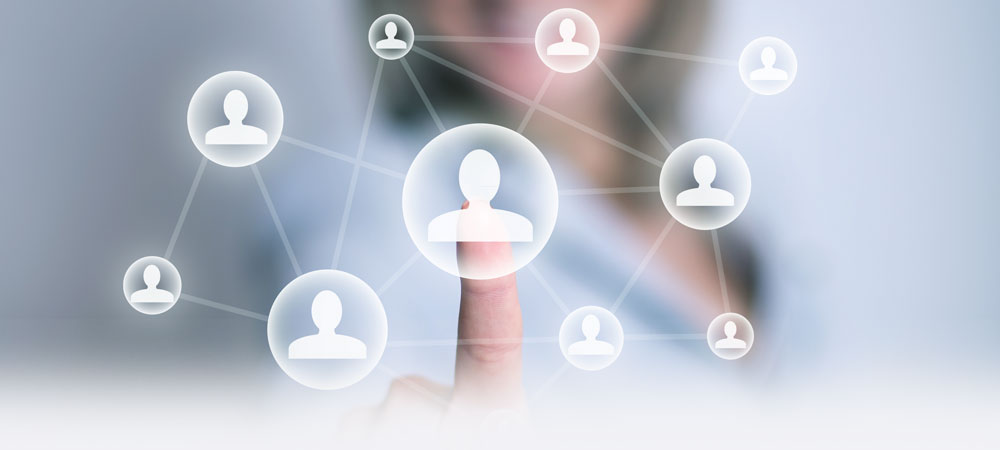 Add Social Media Automation to your MarketingPro account to link multiple Facebook, LinkedIn, or Twitter profiles with just a click of a button. Easily pre-select and/or pre-schedule future posts, create automated social media posting campaigns, and manage your entire social media presence – all from within your MarketingPro account.


All the features of MarketingPro and Social Media Automation, PLUS the advantage of having dedicated assistance with your campaigns and strategies. Whether you're technologically challenged, don't have the time to learn a new online system, or are simply too busy, a Virtual Marketing Assistant is a smart, affordable solution. Simply reach out to your dedicated VMA with your marketing instructions or client communication needs. They'll execute for you using the wealth of resources and solutions within the MarketingPRO and Social Media Automation systems.
What does your practice need?
From content-only to total automation solutions with dedicated, personal assistance – use the chart below to compare our solutions...
Economic Updates (Weekly, Monthly, Quarterly, Annual)
Retirement Newsletter & Lifestyle eNewsletter
eNewsletter for Millennials
Emails, Letters, Financial Articles, Invitations
Compliance Review Functionality
Social Media Post Content (Text)*
Social Media Images*
Contact Management Features
Automated Contact Campaigns
Automatic Email & Direct Mail Distribution
Send on Letterhead (Yours, or Select a Design)
Customizable Email Templates
Full-Color Direct Mail Monthly Newsletter Postcards (4)
Beautiful, Full-Color Direct Mail Greeting Cards & Postcards
Personalized Handwriting Font & Signatures
Link Social Media Accounts (Facebook, Linkedln, Twitter)*
Ability to "Push" Content Directly to Social Media*
Ability to Pre-Schedule Future Social Media Posts*
Create Fully Automated Social Media Campaigns*
Link Additional Social Media Accounts*
Personal Assistance, Contact Loading, Grouping
Campaign Creation, Maintenance, and Management
Content Suggestions, Distribution Assistance, Support
Marketing Input, Monthly Marketing Meetings via Phone

* If Supported by Your Broker/Dealer
Economic Updates (Weekly, Monthly, Quarterly, Annual)
Retirement Newsletter & Lifestyle eNewsletter
eNewsletter for Millennials
Emails, Letters, Financial Articles, Invitations
Compliance Review Functionality
Social Media Post Content (Text)*
Social Media Images*

* If Supported by Your Broker/Dealer
Economic Updates (Weekly, Monthly, Quarterly, Annual)
Retirement Newsletter & Lifestyle eNewsletter
eNewsletter for Millennials
Emails, Letters, Financial Articles, Invitations
Compliance Review Functionality
Social Media Post Content (Text)*
Social Media Images*
Contact Management Features
Automated Contact Campaigns
Automatic Email & Direct Mail Distribution
Send on Letterhead (Yours, or Select a Design)
Customizable Email Templates
Full-Color Direct Mail Monthly Newsletter Postcards (4)
Beautiful, Full-Color Direct Mail Greeting Cards & Postcards
Personalized Handwriting Font & Signatures
Link Social Media Accounts (Facebook, Linkedln, Twitter)*
Ability to "Push" Content Directly to Social Media*

* If Supported by Your Broker/Dealer
Economic Updates (Weekly, Monthly, Quarterly, Annual)
Retirement Newsletter & Lifestyle eNewsletter
eNewsletter for Millennials
Emails, Letters, Financial Articles, Invitations
Compliance Review Functionality
Social Media Post Content (Text)*
Social Media Images*
Contact Management Features
Automated Contact Campaigns
Automatic Email & Direct Mail Distribution
Send on Letterhead (Yours, or Select a Design)
Customizable Email Templates
Full-Color Direct Mail Monthly Newsletter Postcards (4)
Beautiful, Full-Color Direct Mail Greeting Cards & Postcards
Personalized Handwriting Font & Signatures
Link Social Media Accounts (Facebook, Linkedln, Twitter)*
Ability to "Push" Content Directly to Social Media*
Ability to Pre-Schedule Future Social Media Posts*
Create Fully Automated Social Media Campaigns*
Link Additional Social Media Accounts*

* If Supported by Your Broker/Dealer
Economic Updates (Weekly, Monthly, Quarterly, Annual)
Retirement Newsletter & Lifestyle eNewsletter
eNewsletter for Millennials
Emails, Letters, Financial Articles, Invitations
Compliance Review Functionality
Social Media Post Content (Text)*
Social Media Images*
Contact Management Features
Automated Contact Campaigns
Automatic Email & Direct Mail Distribution
Send on Letterhead (Yours, or Select a Design)
Customizable Email Templates
Full-Color Direct Mail Monthly Newsletter Postcards (4)
Beautiful, Full-Color Direct Mail Greeting Cards & Postcards
Personalized Handwriting Font & Signatures
Link Social Media Accounts (Facebook, Linkedln, Twitter)*
Ability to "Push" Content Directly to Social Media*
Ability to Pre-Schedule Future Social Media Posts*
Create Fully Automated Social Media Campaigns*
Link Additional Social Media Accounts*
Personal Assistance, Contact Loading, Grouping
Campaign Creation, Maintenance, and Management
Content Suggestions, Distribution Assistance, Support
Marketing Input, Monthly Marketing Meetings via Phone

* If Supported by Your Broker/Dealer