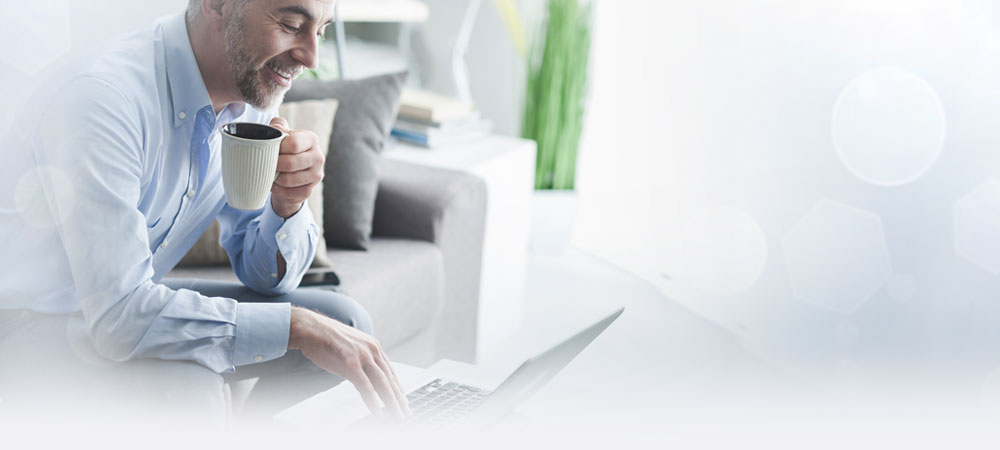 Downloadable and professionally pre-written content with compliance review built
right in.
Keeping up communication with clients and prospects is pivotal to the success of your practice, but why waste time trying to draft your own messages, then wait weeks for compliance review? Our MarketingLibrary service offers Financial Professionals 24/7 online access to high-quality, high-impact content written by seasoned financial copywriters. And if your Broker/Dealer supports the system (hundreds do), the content you need may be pre-reviewed and approved for immediate use. Thousands of messages, with new content added every week – all for one low monthly fee.
Get Started

Stay in touch with ongoing newsletters, economic updates, and more.
We make it easy to keep in regular, meaningful contact with clients and prospects by providing you with customizable, periodical content. From our Monthly Retirement Newsletter, to our Weekly Financial Articles, to our Weekly, Monthly, Quarterly, and Annual Economic Updates. You choose the frequency; you choose the content. Download and customize with your own logo and branding, or send as-is.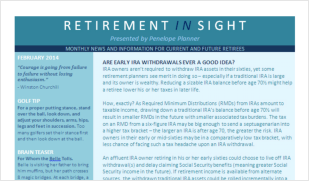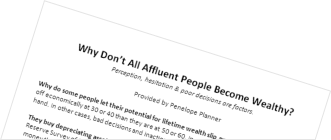 Social media? Yeah. We've got it.
The financial industry is adapting. With websites like LinkedIn and Facebook changing the way we communicate, more and more Broker/Dealers across the country are now allowing Representatives to make use of compliant Social Media content. We provide pre-written, 140-character posts (a minimum of five new posts per week) that can be pre-reviewed by compliance* – directly through the system – as well as full-color images (soundbytes, holiday greetings, quotes, and more). Link your social media accounts, find the pre-approved text or image post you'd like to share, then simply click a button to immediately "push" it to Facebook, Twitter, or LinkedIn. The result is fast, frequent communication with your followers.
* For Broker/Dealers that support Social Media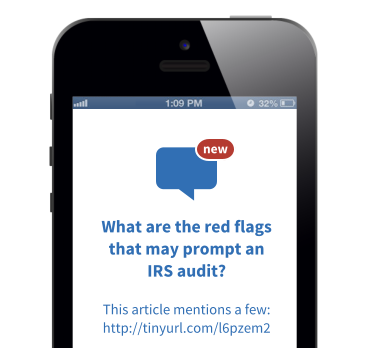 Find what you need quickly, check for approval,
download, and send.
Whether you're looking for a guide to this year's tax changes, an article about IRA contributions, or even a holiday letter, we've got you covered. Simply login and click "search" to find what you need among the thousands of messages available.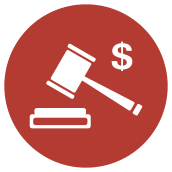 Annual Guide to Tax Law Changes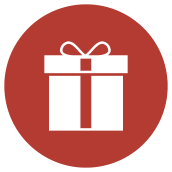 Holiday, Anniversary, and Birthday Greetings
Event, Seminar, and Client Appreciation Invitations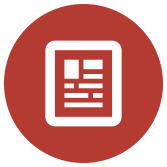 Financial Articles on Hundreds of Topics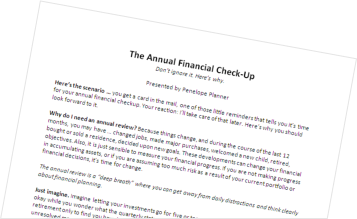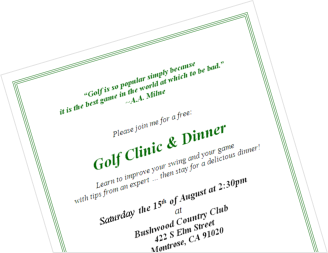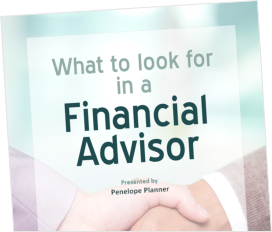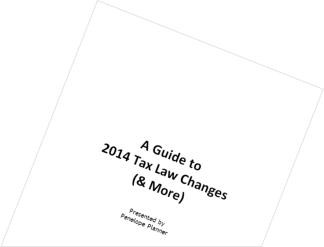 Everything you need, at your fingertips,
in an intuitive interface.
You can browse recently posted or relevant content, or view content by categories. Need something specific? Use keywords to find just what you need. Don't see what you're looking for? Click "Suggest Message" to let our copywriters know. We currently draft about 75% of the suggestions we receive. If we don't have it, tell us!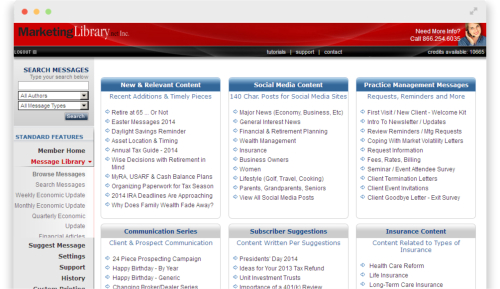 Use a keyword here to find what you need
Browse through our most recent content
Use this link to suggest new content
View content inspired by subscriber suggestions

What are our subscribers saying?
"I've tried using other systems in the past, but I've found MarketingLibrary to be more cost-effective. For only a few dollars a week, I get quality content that I can send out to hundreds of people."
""… with the help of MarketingLibrary, my revenues have greatly increased – along the lines of 9-10% per year."
"Compliance integration is a huge time-saver. If I had to write an article myself and send it to compliance for approval, the process could take weeks – and my materials could be outdated before I ever had a chance to send them."
"When important news breaks, I appreciate that I can send information out quickly, and it is already compliance approved."
"I really do like the system. No matter what I need, I can always find materials that are approved for use."
"The articles in MarketingLibrary are also very well written. I appreciate the bold headlines, so someone can get quick information at a glance."