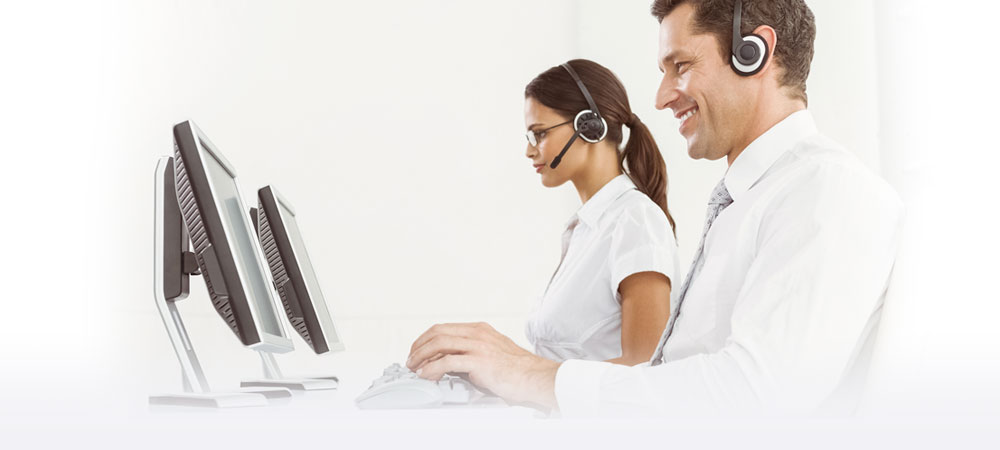 Subscriber Assistance
We offer a variety of options to help you get the answers or assistance you need, including a robust online database of frequently asked questions (the best place to start). Click below, or give us a call at 866-254-6035 x 1 (M-F, 7am-4pm PST).
Find answers and search how-to articles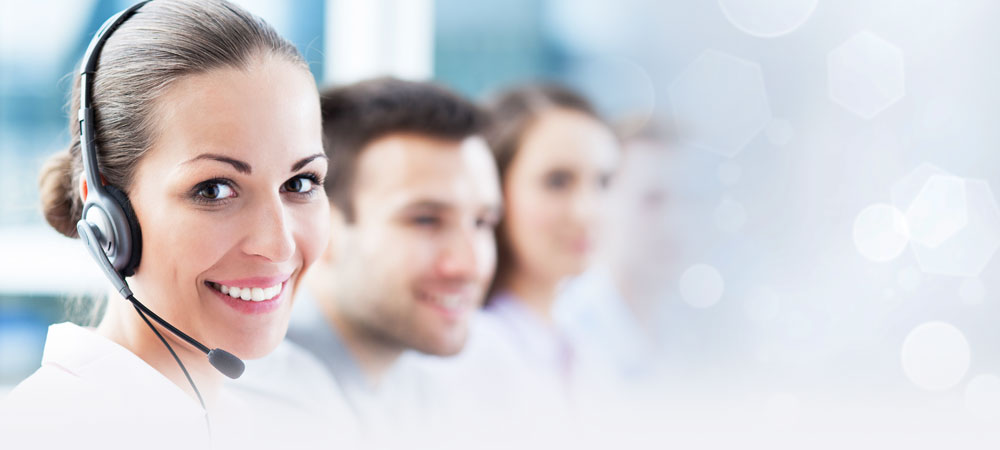 Not Yet a Subscriber?
Our friendly Sales and Training specialists are happy to address any questions you may have. They can also help you determine which of our industry-leading solutions will best suit your needs. Call 888-730-5300 now, or...
Ask a question or request more information
Ask a Question /
Request Information


Fill out this form and one of our sales team will contact you soon.
*Required to submit form.
Your privacy is important to us. We'll never share your information.