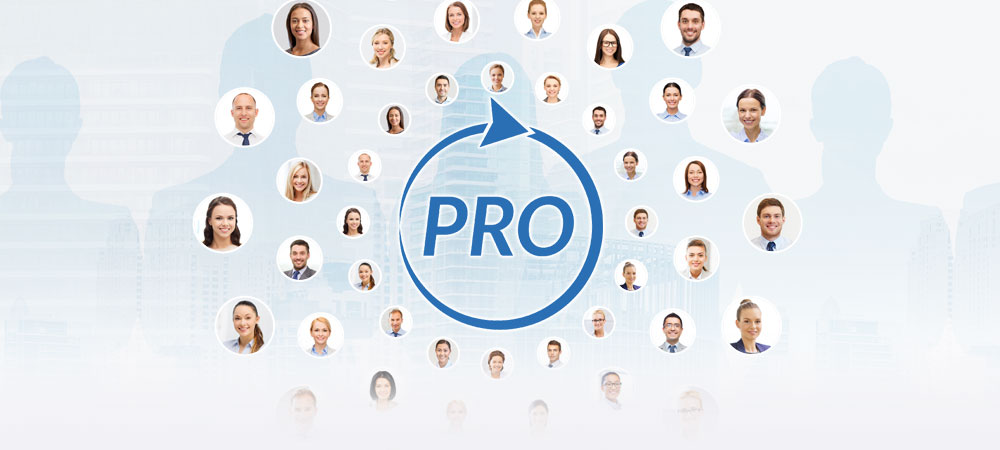 When we say can significantly
grow your


practice, we mean it.
... and our subscribers prove it, time and again.
With content that is second to none, fully automated campaigns, and the tools to help you manage and master it all, MarketingPro remains the best bang for your marketing buck in the Financial Industry. Created by Peter Montoya, the industry's leading authority on marketing and branding, the system was custom designed to help today's Financial Professionals increase and improve their practices, while saving time.
The following are just a few subscriber success stories, in their own words...
Dear MarketingPro,

I wanted to write and express my thanks for helping my business for nearly 10 years now. We've been using your services for that long, and expect to do so for at least 10 more! My business has grown from a start-up firm with nothing more than a phone and desk to an independent SEC RIA firm with over a $175 million of AUM (Assets Under Management) firm today because of our marketing campaigns that we're using through Marketing Library. They've been wonderful in providing us with useful content that we share with our clients.The topics about which you write are timely and interesting.

We've had a number of prospects that became clients from reading blogs and articles from MarketingPro. They found our content to be informative, and it shows that we keep up with relevant financial industry topics. We are definitely keeping that "top-of-mind" awareness with both clients and prospects on a regular basis.

Thank you, MarketingPro, for your fantastic service.

Sincerely,
Clark Kendall
Kendall Capital
Rockville, MD
KendallCapital.com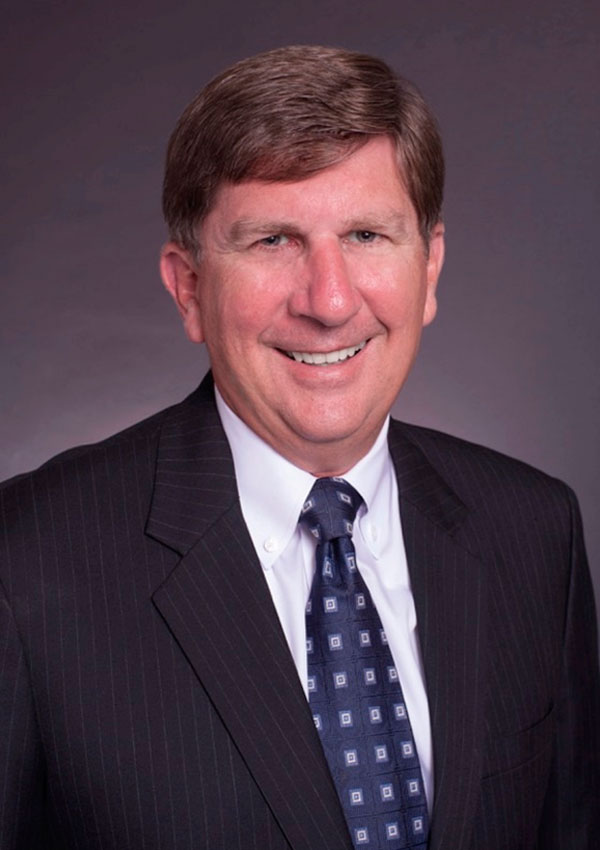 Dear MarketingPro,

Your service, MarketingPro, allows me to automate the routine and regular communications with my clients. It allows my communication to systematic, but NOT boring.I use a mix of e-mails, cards, and postcards to increase the "wow" factor in my practice. It frees up time, so I can call my best clients to wish them a happy birthday or congratulate them on other important dates.

My practice has more than doubled since using MarketingPro. My AUM has increased over 25% per year in the six years I've been using the service.

I have started to move my best clients to a fee-based model and several have referenced the financial articles sent via MarketingPro. One client mentioned seeing an article in the Wall Street Journal and mentioned that he first heard about it from the e-newsletter I sent. Your articles are very timely and professionally written.

Thank you, MarketingPro, for giving me a tool that has done so much for my business and myself, personally. It's allowed me to achieve goals I never would have thought possible before.

Sincerely,

Jim Heavey
James Heavey Wealth Advisors
Rockport, ME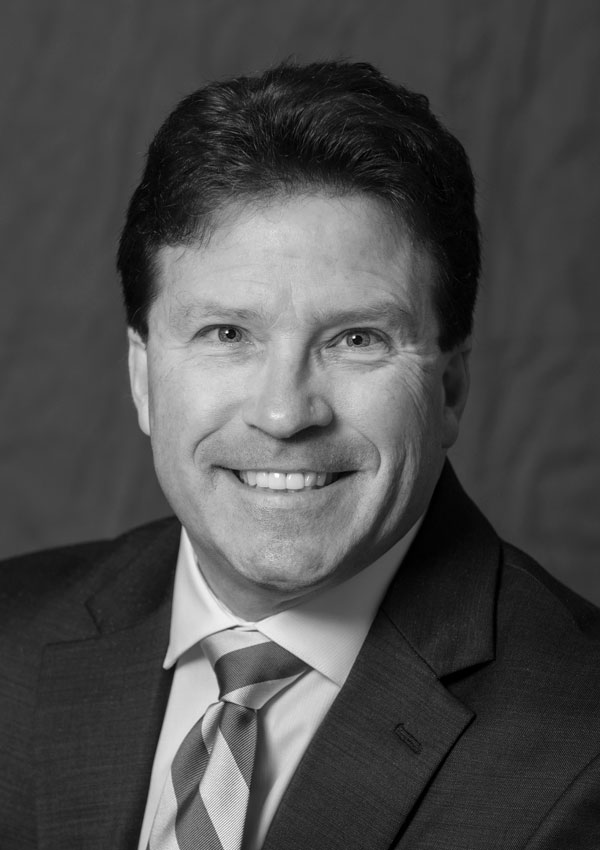 I am definitely "PRO" MarketingPro! I tell my colleagues about MarketingPro all the time! I've been telling my broker/dealer that they need to get this in the hands of ALL their reps. It really is that easy and powerful of a marketing tool. Not only that, Marketing Pro makes the compliance part of marketing a BREEZE. This is a huge win for myself and our compliance team.

I've been using MarketingPro for seven years now. I estimate that MarketingPro has helped grow my business by 15% to 20% annually. This has been achieved in a number of different ways.

I post regular social media updates to my clients. The social media posts and automation, alone, have been a huge help to my business. These posts have gotten me in front of my Millennial and Gen X clients and prospects when other methods I've tried simply haven't worked. They are reading my social media posts, and they are impressed with the information I share with them.

I also send a variety of newsletters and articles to my clients and prospects. MarketingPro saves so much time in research, and the automation and campaigns save a lot of time as well.

Thank you, MarketingPro, for helping save my valuable time and improve my business!

Best regards,

Kristen Crouthamel
Panora, IA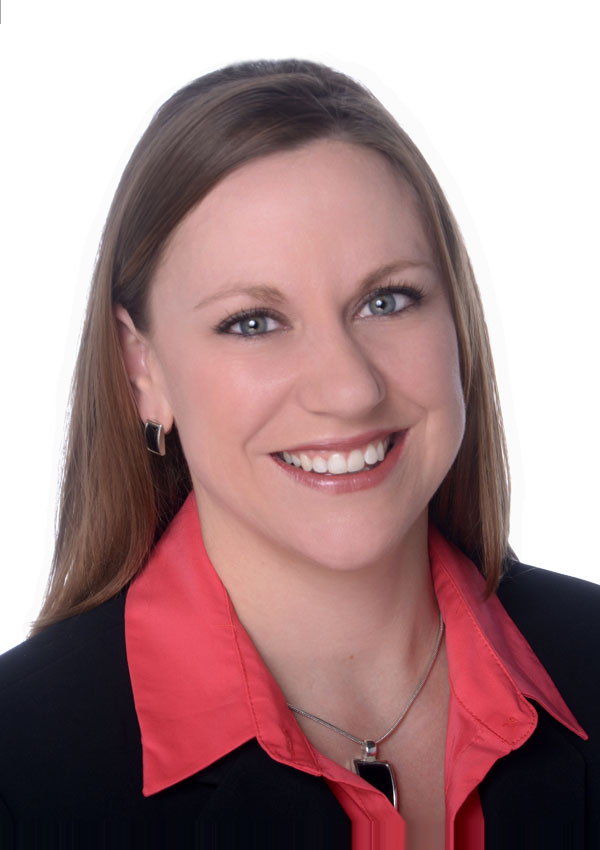 Dear MarketingPro,

A gentleman called our office to discuss financial planning. He was planning to retire later in the year. We discussed our services, and he wanted to follow up later, after he retired. He gave us his email address, and we added him to our MarketingPro newsletter. I lost track of him, but about 6 months later, he replied to the newsletter email and asked me to call him. He rolled over $500,000 of IRAs for himself and his wife. He has over $2 million of additional assets, some of which may come our way down the road.

This one relationship will generate recurring income of $3,250 annually and generated commissions of $17,000 over 2 months, easily covering the cost of MarketingPro.

We recently acquired a portfolio of new clients scattered across the country. Because of the scattered locations, it is difficult to get in touch with everyone in a timely manner and establish relationships. Effort required to reach out to everyone by phone is much greater than we thought it would be. We have just implemented a communication program for these clients where we will be using MarketingPro's article library to mail each of the clients a different article once a month. We hope this will help us build a better relationship with our acquired clients where they will be more receptive to our efforts to reach out to them.

What we do know is that clients appreciate the communication efforts, and over time, this resource will help us do a better job of retaining clients and strengthening our relationships with them.

Sincerely,

Francois Bigot
Cape Securities
Peachtree City, GA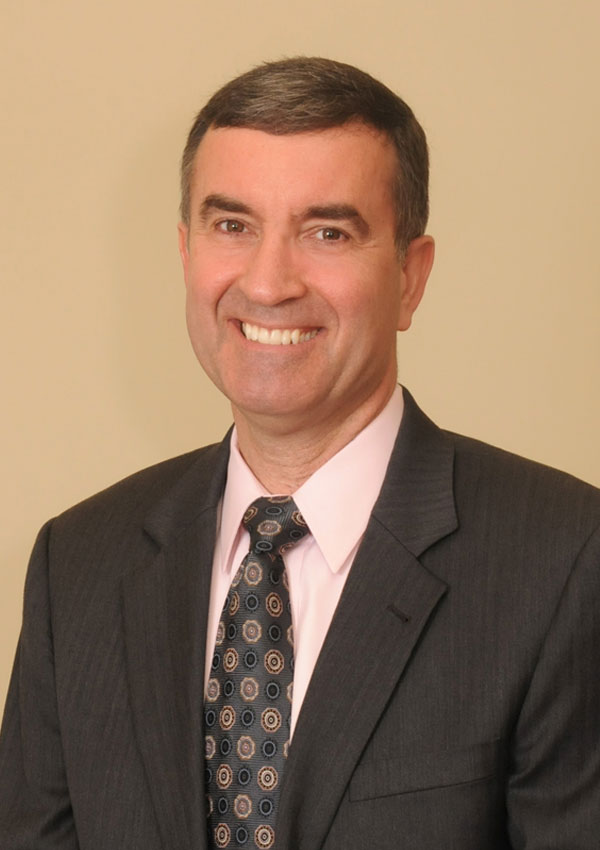 Dear MarketingPro,

I wanted to write to let you know how much MarketingPro has made a positive impact on my business. I know my business has grown by at least 30% after using MarketingPro because it has allowed me to stay in regular contact with my clients, leads, and referrals through the automated marketing campaigns.

I work with several universities and am amazed that I get so many compliments for the quality of "my" writing. They think I'm an academic and a scholar. They even nicknamed me, "The Professor." The content I share with them has helped build credibility on the campuses I work. As a result, I'm the only financial advisor allowed to speak at the in-services they have twice a year. Without a doubt, MarketingPro has really helped boost my visibility and business on campus.

On another note, I love using MarketingPro, and your many articles and information, as part of a financial literacy program to empower employees to achieve a comfortable retirement.

Sincerely,

Richard Becker
Texas Retirement Planners
Houston, TX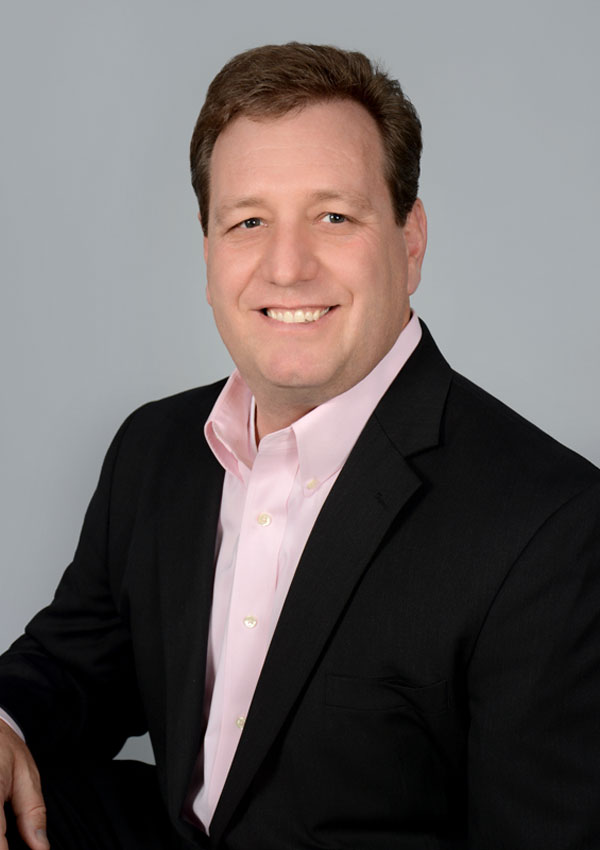 Dear MarketingPro,

Over the past year, your service, MarketingPro, has helped grow my business by about 20%. More importantly, it has created a positive perception from clients and prospects who receive the weekly market updates and other informational pieces. During periods of market volatility, it helps calm their nerves and give them peace of mind. We get a lot of positive feedback and "thanks" for the information.

After Brexit, I used it to disseminate the meaning to the financial markets. I received the information from a wholesaler, got it approved by our compliance department, and used MarketingPro to send it to all of my clients and prospects. They all seemed to appreciate receiving that timely information.

Your articles, library of content, and marketing automation have done wonders to create more trust with my clients and prospects. I see the 20% increase as just a start to my growth, as I continue to nurture them and gain new prospects on a regular basis.

Sincerely,

Jerry Sullivan
Solano Strategic Financial Advisors
Vacaville, CA
Securities America, Inc.