Our Partners
MarketingPro is proud to partner with some of the finest businesses in the industry. Click below to get to know them ...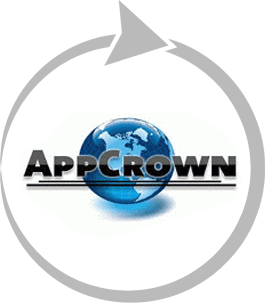 App Crown
Empowering broker/dealers and advisors to build world class businesses.
AppCrown partners with its clients to provide comprehensive technology and business development solutions. By implementing resilient and effective operational methodologies and working practices conceived by our seasoned consultants, broker/dealers, RIAs, and money managers are able to achieve superior business efficiency, grow their business, and boost their enterprise value.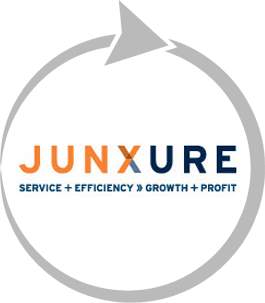 Junxure
A comprehensive practice management system, created exclusively for financial advisors.
Junxure® is the on-premises CRM solution for financial advisors. It was created exclusively for financial advisors based on the experiences of a financial advisor. Implement Junxure, and it becomes the nerve center of your practice, streamlining and systematizing operations that make possible: Exceptional client service; Unprecedented efficiency; Increased profitability.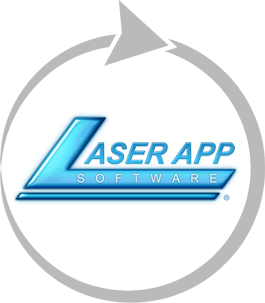 LaserApp
Access the current forms you need, prefill them in seconds with existing data, and enjoy the rest of your day.
Locating the forms you need from multiple websites is tedious and time consuming. Laser App keeps all of your forms centrally located and updated, so you don't have to search your broker-dealer, fund company, insurance, annuity, or custodian websites. Join over 100,000 other users and complete paperwork the easy way.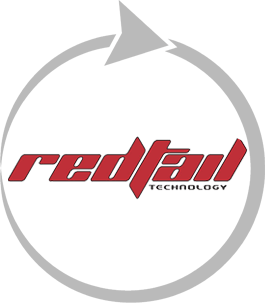 Redtail CRM
A web-based, full-featured, and easy-to-use client management solution designed specifically for financial professionals.
Redtail Technology delivers web-based Client Relationship Management (CRM) solutions for the Financial Professional, making their office become more efficient and streamlined. There is no longer the need to worry about not seeing notes for clients, seeing when the last interaction with the client was, or knowing when the staff has time free for a meeting. With Redtail, everything is in one spot to keep your business running like a well-oiled machine.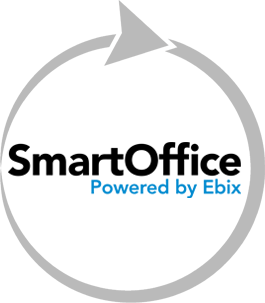 SmartOffice Ebix CRM
Ebix CRM's web-based SmartOffice software is the financial services solution for CRM, practice, and agency management.
Ebix CRM (formerly E-Z Data) has been proven by more than a 125,000 advisors, SmartOffice helps financial services professionals: Deliver high-touch service - without additional staff, Generate referrals & ensure client retention, Systematize proactive, personal communication with your clients; Keep your clients on track and on plan.