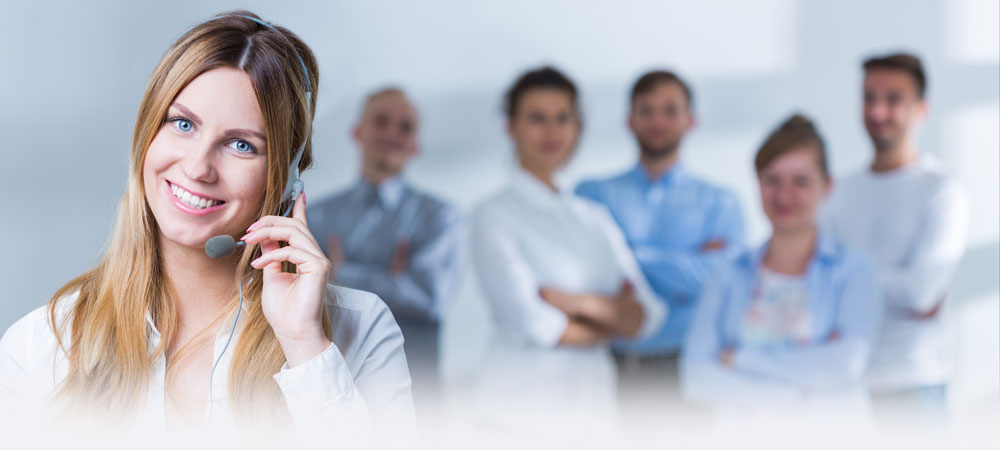 Dedicated assistance.
Helpful guidance.
Campaign management.
Hiring even an entry level Marketing Assistant could cost you $40,000 per year, but with Virtual Marketing Assistant from MarketingPro, hiring a seasoned, experienced Marketing Assistant could cost just $350 per month (or less)!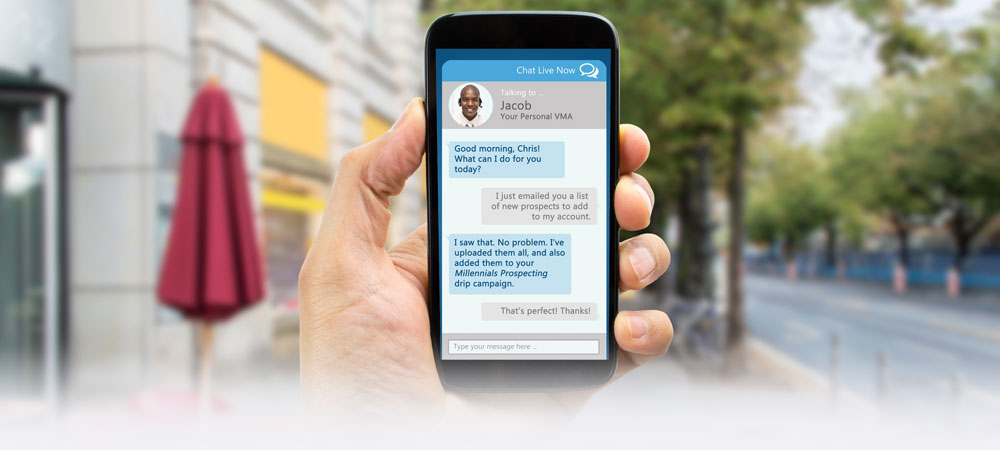 What can your "VMA" do for you?
Upload your current database of contacts
Add individual contacts
Customize messages
Send greeting cards, emails, notes
Add phone and meeting notes to client records
Send one-time or ongoing campaigns
Customize email templates and newsletter postcard templates
Provide support and training on the system
Send out invitations and email/mail confirmations for client events
And more. Much more!