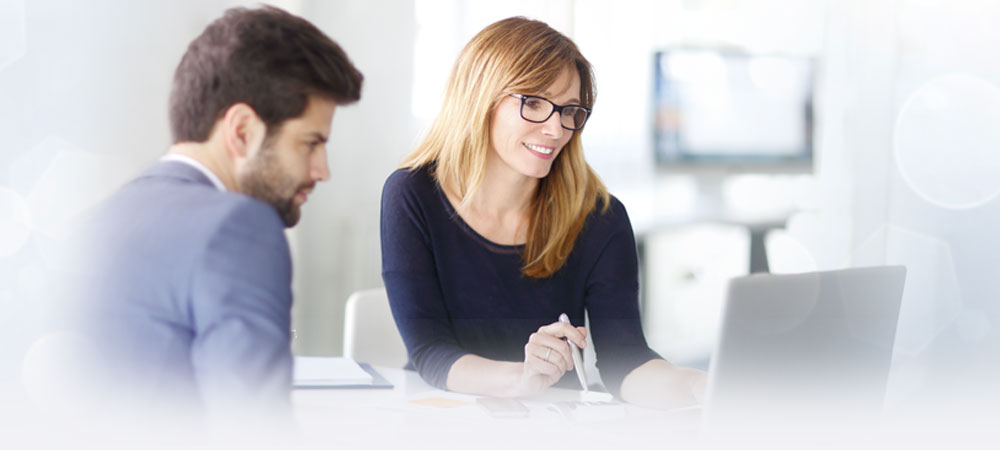 Content. Compliance. Automation.
Give your Representatives the tools they need to retain clients and grow their practices – professionally crafted content, built-in compliance review, and full marketing automation to help them increase communication and expand their reach…
all while saving both time and money.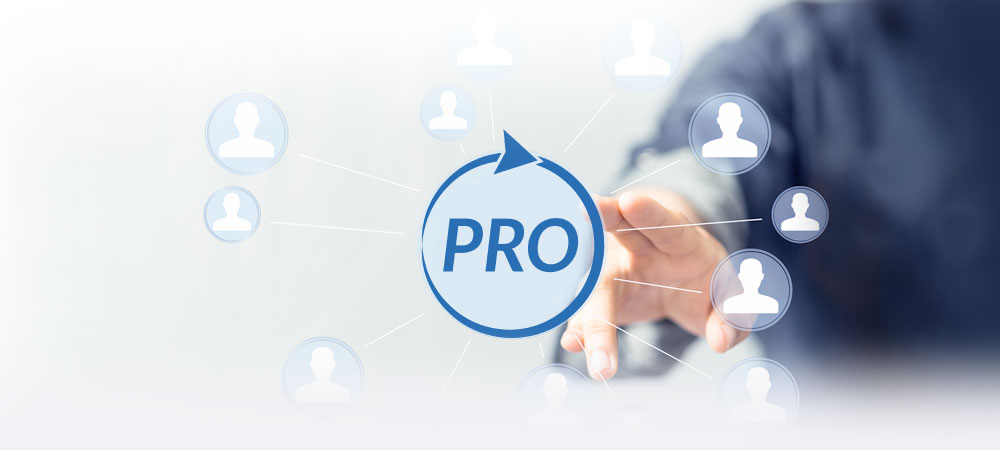 MarketingPro's industry-leading suite of services was designed and crafted specifically to help your Representatives.
Created by Peter Montoya, one of the industry's most experienced and sought-after marketing and branding coaches, MarketingPro combines proven content (the industry's original and most comprehensive library of it), with total marketing automation. Everything your Representatives need, in one intuitive interface. The system can also be privately branded with your company identity.
Marketing technology tools show an average return on investment of 223.7%.
Source: Mike Lewis, B2C
MarketingPro's seasoned financial copywriters have created a proven, comprehensive library of meaningful content… and it's constantly growing. The library has thousands of existing pieces on almost any topic you can think of (from 'Stay the Course' messages and financial articles, to client letters and invitations), and when financial news breaks, MarketingPro immediately provides subscribers with the communication they need to educate, reassure, and/or begin a dialogue with clients. We also provide ongoing content, including…
74.2% of companies indicate that content marketing is increasing their lead quality and quantity.
Source: Mike Lewis, B2C
Weekly, Monthly, Quarterly, and Annual Economic Updates
Weekly Financial Articles
Monthly "Retirement In Sight" Newsletter
Monthly Lifestyle eNewsletter
Quarterly eNewsletter for Millennials
Annual Tax Guide
Annual "Holiday Wrap-Up"
Weekly Social Media Posts (text and image-based)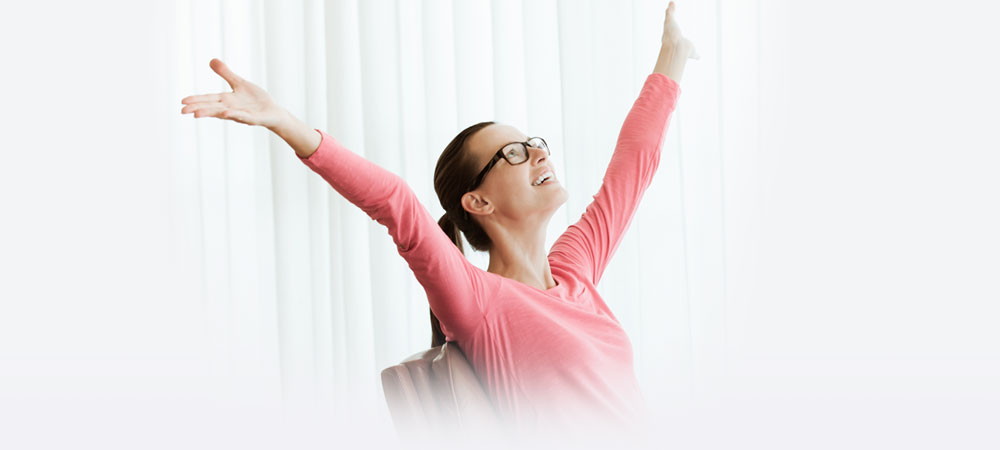 Built-In Compliance Review.
Did you know that MarketingPro can help reduce the burden on Compliance Officers?

Imagine approving a piece once and having it be instantly available for use by any or all of your Representatives. That's what it's all about. Compliance Officers are given instant access to one-click review requests and the ability to change, decline, or approve content quickly – with documentation, instructions, and restrictions.

Minimize the need for costly, time-consuming, in-person compliance audits by "virtually" reviewing all the communication for any given Representative including: Email communication, direct mail communication, newsletters, and more. Review Representatives' client communication activity from any internet-connected computer in the world.
Compliance professionals continue to express regulatory fatigue and overload.
Source: CFC Innovation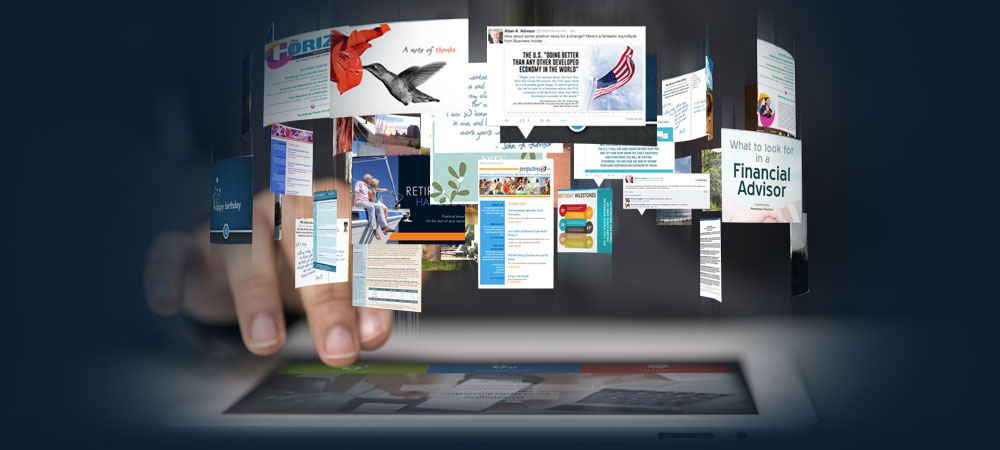 Fully Automated.
Contact management, automated campaigns, email tracking, direct mail ... all in one intuitive interface. The MarketingPro system allows your Representatives to customize their marketing and communications, then fully automate it. From email to direct mail – the system sends it all, on schedule, automatically. We even offer Representatives (as allowed to link) their Facebook, LinkedIn, and/or Twitter accounts, then easily "push" compliance-approved content directly to Social Media.
Nurtured leads produce, on average, a 20% increase in sales opportunities versus non-nurtured leads.
Source: DemandGen Report
Increasing revenue has never been so affordable.
From waived setup fees to savings of up to 40% off monthly subscription rates, we provide exclusive discounted pricing for our Broker/Dealer partners to make providing Representatives with these industry-leading tools incredibly affordable.
Can Jennifer give you a call?
Complete the form below and we'll have Jennifer reach out to you...
MarketingPro, Inc. employs electronic storage media on WORM (electronic records stored in non-rewriteable, non-erasable format) Media and can provide representation that the storage medium meeting specified conditions of rule 17a-4. All electronic records arranged to permit the immediate retrieval of any record that may be requested.
Our progressive archiving and compliance solutions meet the stringent recordkeeping requirements of the financial services industry, including: SEC Rule 240 (17a-3, 17a-4), SEC Rule 204-2, FINRA Rule 3010, FINRA Rule 3110, FINRA Notice to Members 98-11, FINRA Notice to Members 03-33.