Live Webinars
Get to know MarketingPro!
Our live training webinars offer a great way to learn more about the system and how it can benefit your practice.
Setting Up Your MarketingPro Account
We'll walk you through the basics of getting started, with some great tips and tricks along the way.
Tuesdays and Thursdays
8:00am and 1:00pm Pacific (11:00am and 4:00pm Eastern)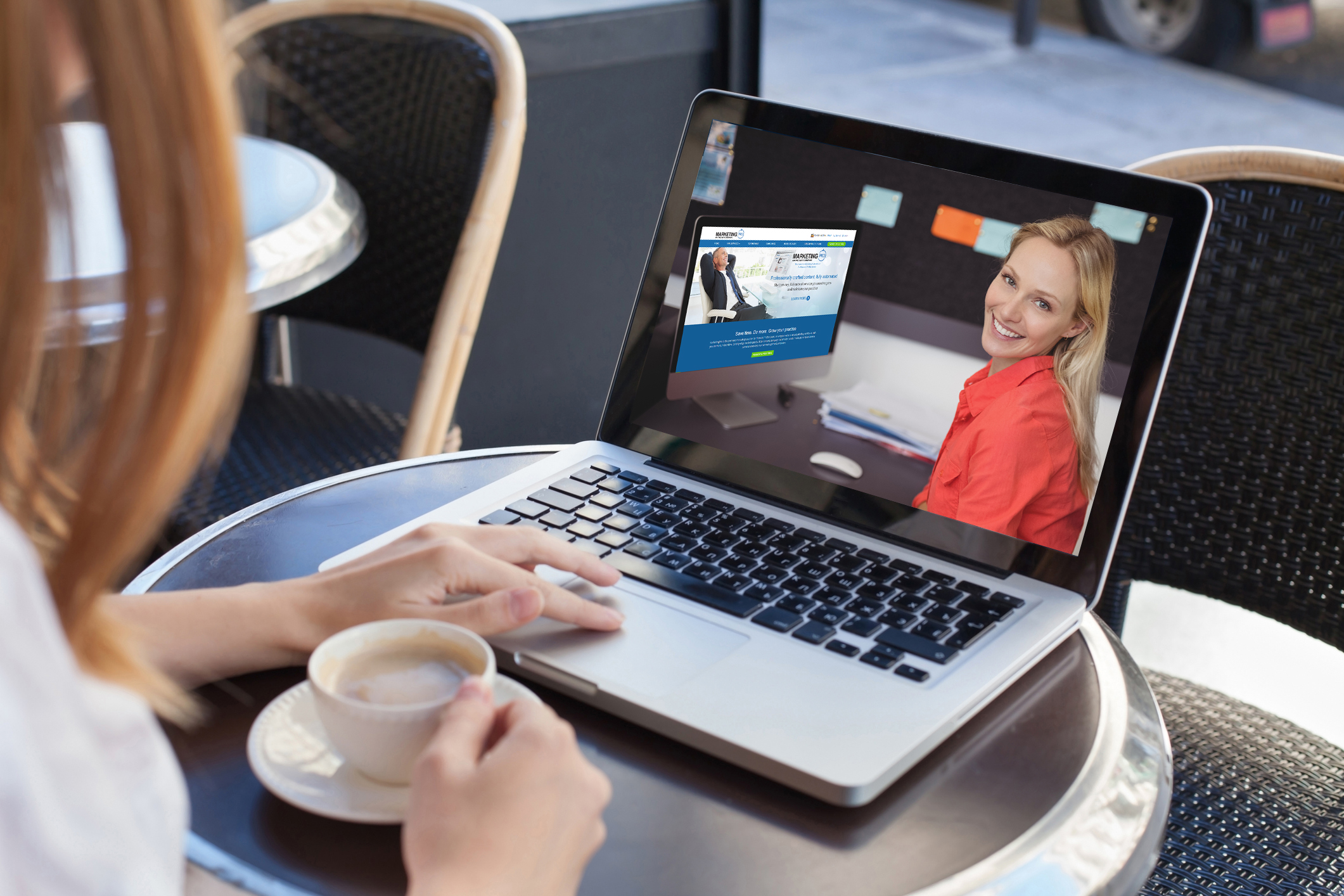 Automate Your Marketing
Learn how to create a powerful, ongoing communication strategy and save time using MarketingPro's intuitive automation tools.
Wednesdays
1:00pm Pacific (4:00pm Eastern)